World Book Day
20th anniversary
THE CHALLENGE
Riot was tasked with increasing the number of children and families who engage with World Book Day and to drive voucher redemption for the £1 book tokens which every child in the UK receives, thereby driving footfall to bookshops and increasing book sales.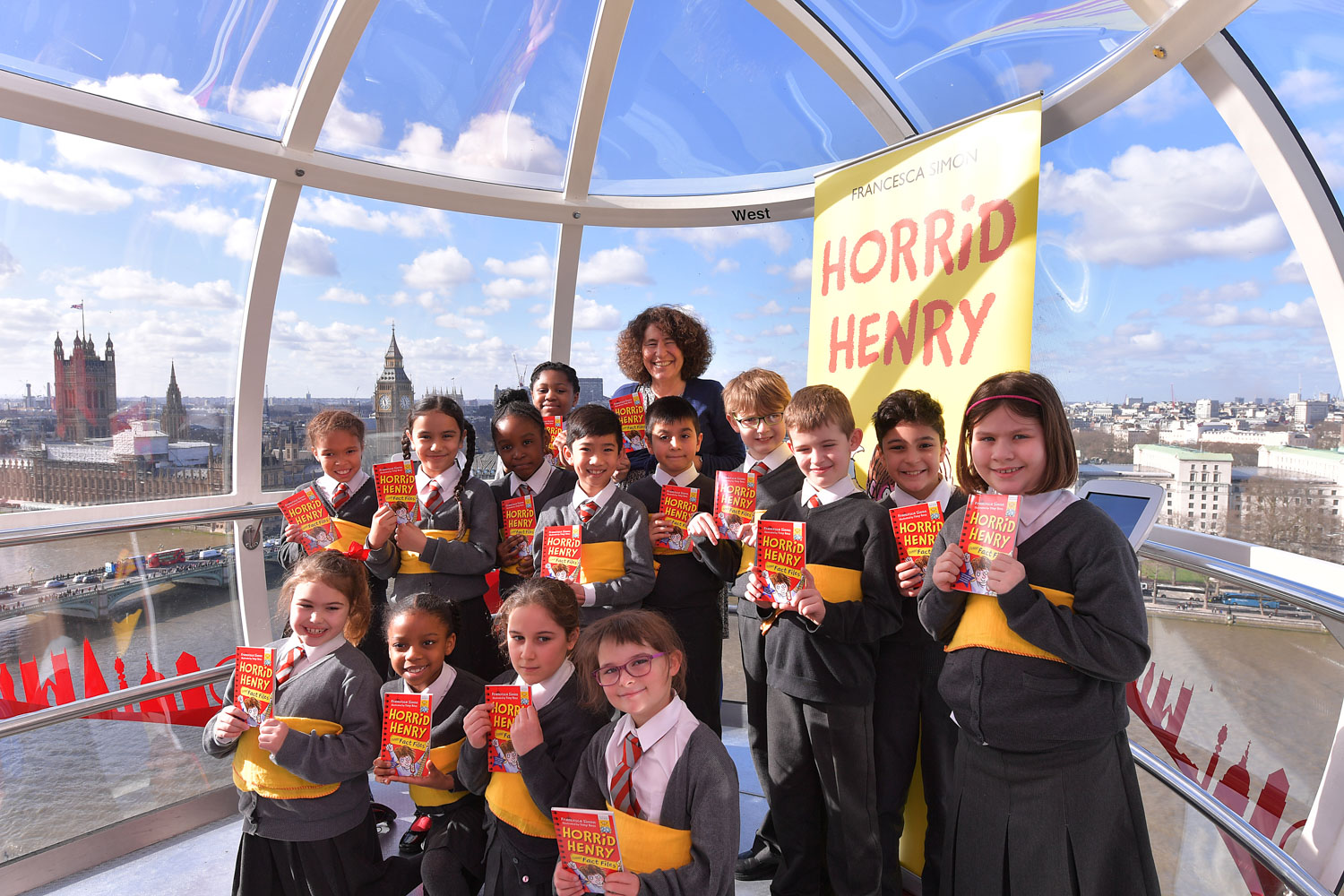 RIOT SOLUTION
We designed and executed a media relations campaign to showcase the impact of World Book Day on literacy levels, as well as spotlighting the wealth of author talent to emphasise the fun and engaging nature of the activities around the day. We worked with partners to promote the message beyond the school gates and helped the team with event management.
THE RESULTS
We generated over 1500 pieces of media coverage driving over 1 million of World Book Day books being sold, and a number one twitter trend all day.
We successfully brokered partnerships with the likes of Nickelodeon, Merlin Entertainments, Twitter, Visit England, and the National Trust reaching an audience of 25.1 million.
World Book Day reported 89.5% brand awareness in KS2 pupils and a 10.7% increase year-on-year in the total consumer book market in the week of World Book Day.
WHAT WE DID
PARTNERSHIPS · YOUTH BRAND MANAGEMENT · MEDIA RELATIONS · EVENTS · SOCIAL MEDIA · TALENT AND STAKEHOLDER MANAGEMENT